Welcome to Top Loft Services
Top Loft Services provide solutions for your loft, whether it be storage, windows for light and ventilation, creating a hobbies room, insulation or simply access.
We'll help you make the most of your unused loft space, providing an all in one service from consultation through to installation.
Perhaps you're a young, growing family in need of more storage space, or you'd like your home to become more energy efficient.
Whatever you need, we offer a range of specialist loft services across Surrey and Middlesex.
Working with Our Team – Why Choose Us?
PROFESSIONAL – The homeowners we work with often choose us thanks to our personal approach, respecting your property as we would our own.
ONE CONTACT – You'll have one key contact throughout the process, from the initial site visit to installation.
PUNCTUAL – Our polite team turn up when they say they will, keeping you informed throughout.
RELIABLE – Having years of experience offering specialist loft services, we deliver high quality results every time. Just take a look at our loft gallery.
BESPOKE LOFT SERVICES – We tailor all services to your needs, finding the ideal solutions for the space you have.
All of the work we do is fully insured, giving you peace of mind you're in safe hands. Check out what our customers are saying about us in our testimonials.
Our Specialist Loft Services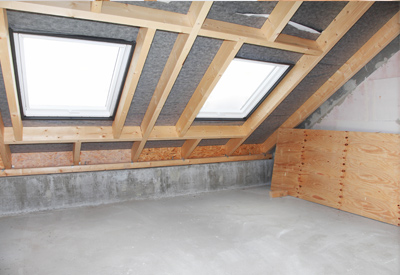 Loft Boarding & Flooring
Need more storage space? Our robust loft boarding and flooring create a solid, smooth finish for easy access and storage of items.
We can also create a hobby room to maximise your loft area, including studwork for cupboard space in the eaves.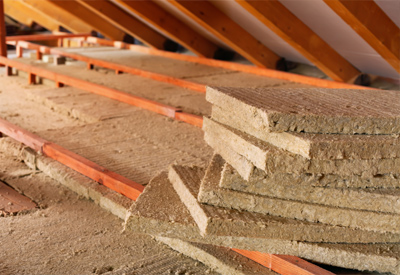 Loft Insulation
Improved loft insulation can help your home become more energy efficient, staying warm in the colder months and cooler in the summer.
We'll install new, high quality loft insulation, and this can also be completed as part of loft boarding and flooring projects.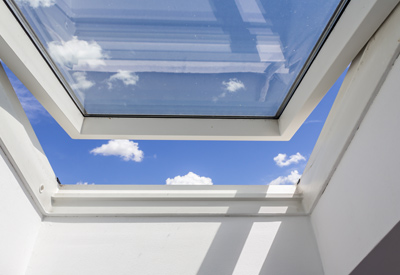 Roof Windows
Velux roof windows add more natural light and ventilation to your loft space. We provide full supply and installation services, and the windows come with a manufacturer's 10-year guarantee. Choose from a number of styles and sizes to create the look and feel you want.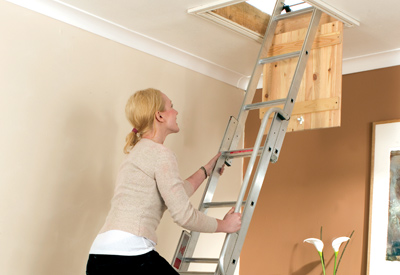 Loft Ladders
Improve access to your loft with our safe, easy to use ladders. We offer a selection of folding loft ladders, which can be installed into your existing hatch, or we can adapt the opening. Our most popular designs include telescopic, timber and aluminium loft ladders.