Cost-effective installation of loft boarding and loft rooms in Walton on Thames, Surrey
Are you looking for ways to make the most out of your attic or loft space in Walton on Thames, Shepperton, or Lower Sunbury? Whether you want to create an additional bedroom, home office, or playroom, or even if you just want the space for more storage, the team at Top Loft Services offers a host of attic and loft solutions tailored to your needs.
Most residential properties have attics and lofts that can be utilised and increase in your home without the hassle of having to move or extend. However, to make the space safe, you need to be able to access it properly with loft ladders and it will need to be properly insulated and boarded.


Our specialist loft services for Walton on Thames include:
Loft boarding and flooring: We can create a smooth and strong floor, so you can store any items with ease.
Hobby room: We can maximise the space in your loft and create a functional hobby room, including completing stud work for cupboards in the eaves space.
Loft insulation: We can ensure your loft space is well insulated, so it is energy efficient, trapping warm air in winter months and allowing the room to stay cool in summer. This can help you save money on your fuel bills.
Roof windows: Roof windows are the best way to bring natural light into your loft space and allow excellent ventilation. We can supply and install a range of roof windows from market-leading brand, Velux.
Loft ladders: Are you looking for a quick and easy way to access your loft? We supply and fit a selection of loft ladders in different styles, including telescopic loft ladders, aluminium loft ladders and timber ladders and loft hatches.
Our loft experts offer a comprehensive set of loft services from designing a new space to the installation of loft rooms, loft windows, loft ladders, or loft boarding, and beyond. With the installation of loft windows and roof windows, we can make the space brighter, warmer, and better ventilated.
We can provide free loft surveys and provide free and transparent quotes for any type of loft work. See our gallery for examples of our work.
Our team has a wealth of experience and expertise in all aspects of loft storage
Personal and bespoke service where we get to know our clients and understand what they need from their loft space
One point of contact throughout the whole process, so you can ask questions and be informed at every stage
We pay close attention to detail and all loft services are tailored to your needs
Our company is helpful, courteous, and prompt – we will turn up when we say we will and will always tidy up after ourselves
To find out more about our services, call our local loft company now on 01932 962 542.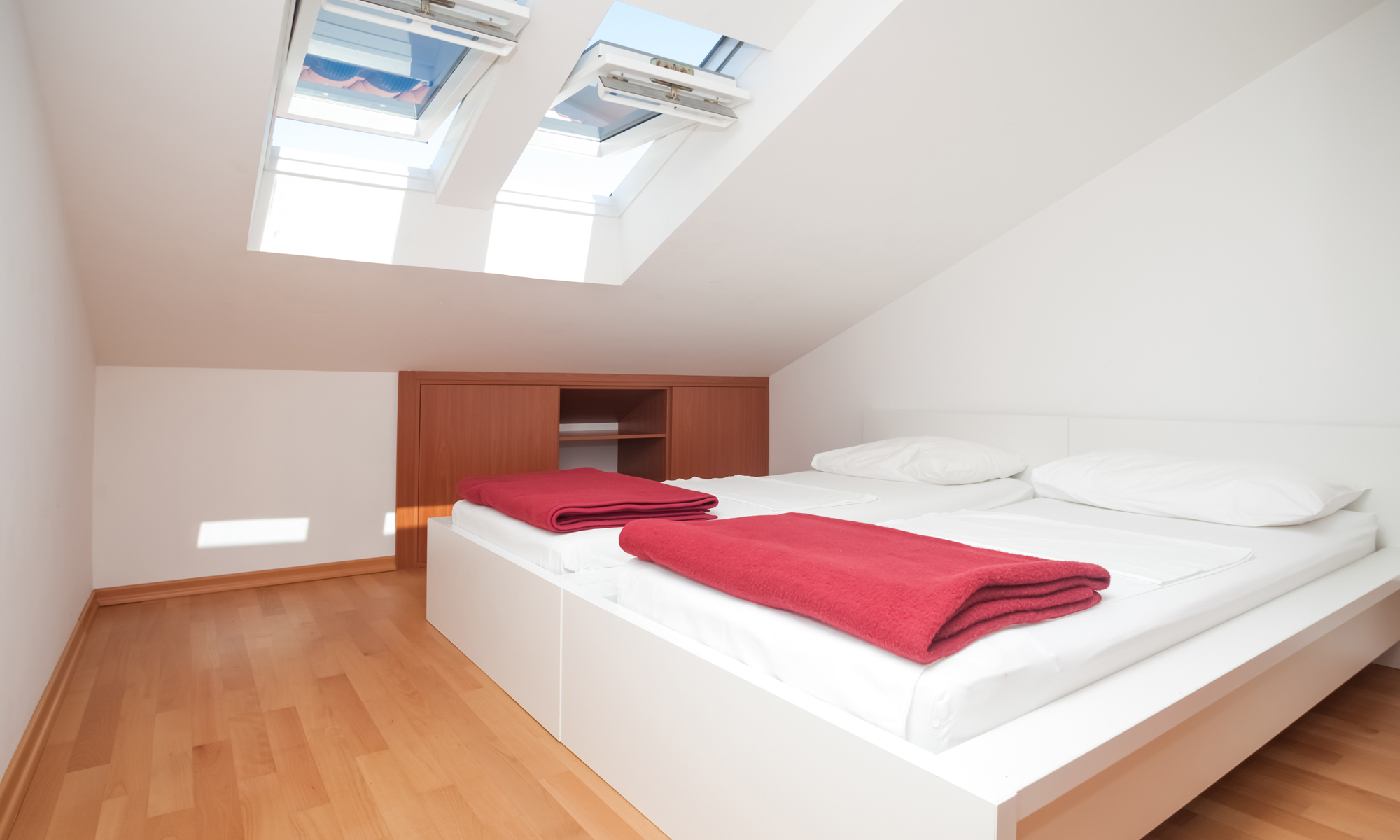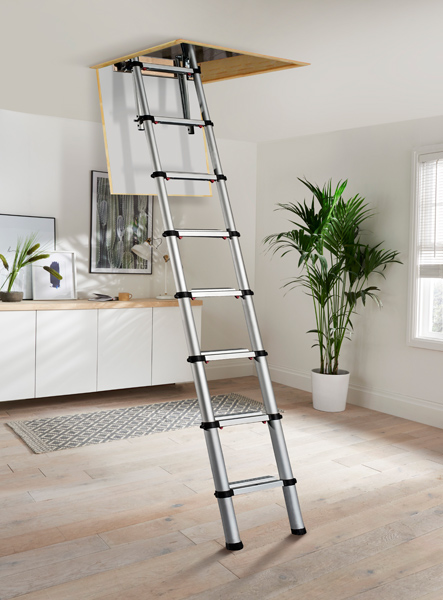 Loft hatches and loft ladders fitted near Shepperton
We supply and install a range of loft ladders and loft hatches, so you can access your loft in Shepperton, Walton on Thames, or Hersham. We can recommend the right type of loft ladder based on your individual requirements. We can install a whole range of different loft ladders, including:
Aluminium 3-section loft ladder: This ladder fits most loft openings and offers a smooth operation. It has a handrail for comfort and safety and a safety catch to prevent premature drop during operation.
Telescopic loft ladder: Available in two sizes and constructed from aluminium this loft ladder is easy to install and operate. It has rubber feet for additional safety, as well as extra-wide treads.
Timber ladder and hatch: This is more of a heavy-duty ladder made from timber and also is fitted with a handrail for safety. No clearance behind the loft hatch is needed.
KT12 loft boarding and loft insulation
Do you need to create storage space? Would you like to make your home more energy efficient? We are one of the premier companies for loft boarding and loft insulation in Walton on Thames.  We offer a reliable service and quick turnaround so you can transform your loft space and make it more usable.
Heat rises and a quarter of the heat in your home could be lost through the roof. Current building regulations say that loft insulation needs to be 270mm deep. We lay 100mm between the joists and the remaining amount at right angles to the joists. By insulating your loft you will make the space more energy-efficient and you will reduce heating bills.
We can also create a solid floor in your loft, to make access and storage easier. We use 18mm tongue and chipboard groove flooring and guarantee a quality finish.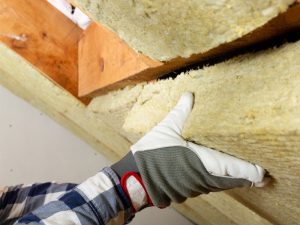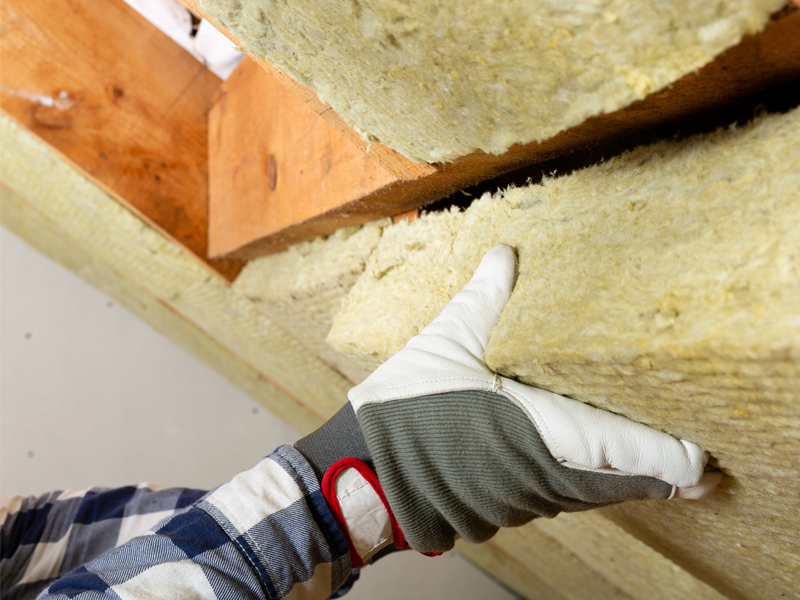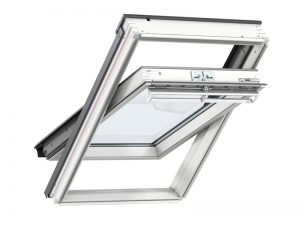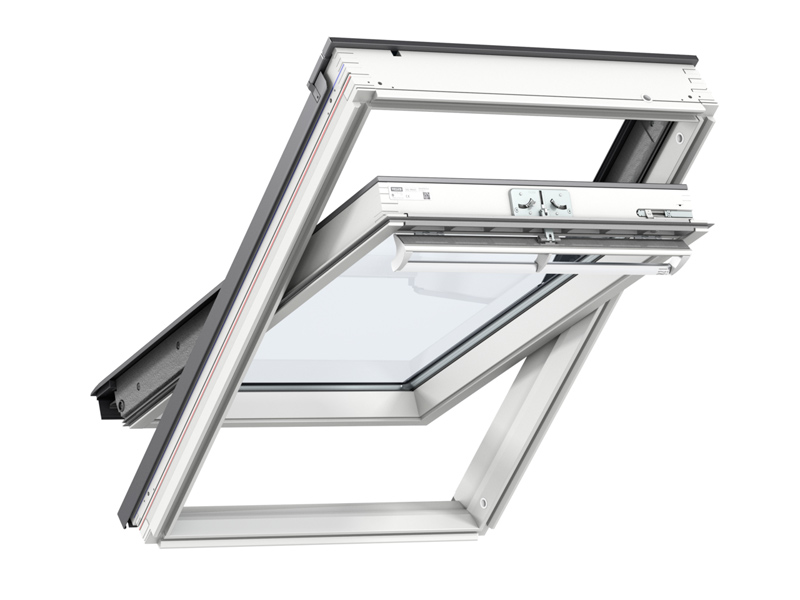 Installation of Velux windows and roof windows in Walton on Thames
Would you like roof windows, skylights, or Velux windows supplied and fitted in Walton on Thames. These loft roof windows will flood your space with natural light and give you more control over ventilation.
We install and fit a wide range of roof windows - of all sizes and descriptions - to suit your requirements, property, and budget. These include solar and electric-powered roof windows.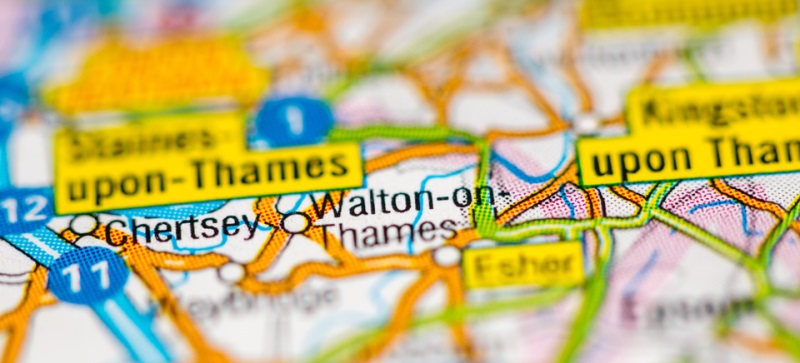 Free quotes provided for all loft services
Walton on Thames
Shepperton
Lower Sunbury
Sunbury
Hersham
Oatlands Park
Weybridge
West Molesey
Elmbridge
Hampton
Laleham
Ashford
Addlestone
Molesey
East Molesey
Esher
Chertsey
Hanworth
Hampton Hill