Roof Windows
Add natural light and ventilation to your roof space
Roof windows
Velux roof windows are a great addition to your home. We're fully qualified to install roof windows into your home. There are a number of different finishes and sizes available. Read on for more information, or request assistance by arranging a visit today.

Velux roof windows can make a great addition to your home, providing natural light and ventilation for your loft space or an already converted room.
Each roof window comes with its own flashing kit, specific to the profile and covering of the roof.
Available in a wide range of sizes, with centre pivot or top-hung openings.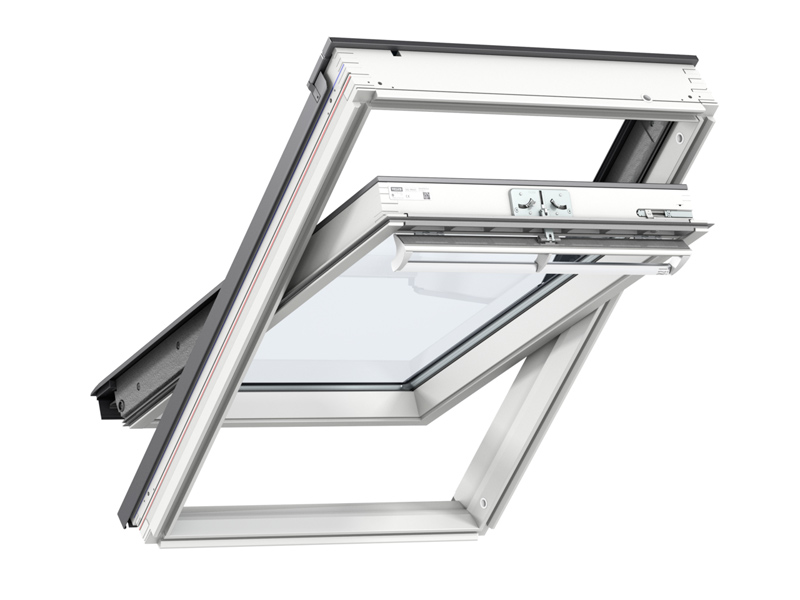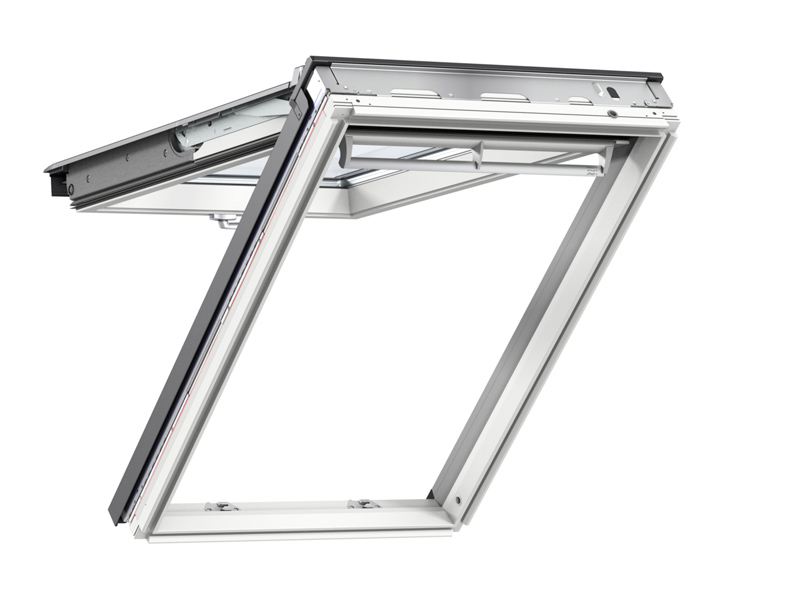 Our Specialist Loft Services
An excellent job, creating much needed space in my loft and solid floor space