Loft Insulation
Make your house warmer in winter, cooler in summer and save money on your bills
Loft insulation
Top Loft Services have been supplying and fitting energy efficient loft insulation in the Surrey and Middlesex area since 2010. We often install additional loft insulation as part of our loft boarding jobs, ensuring that our loft storage solutions are practical and energy efficient.
Insulation guidelines:
The recommended amount of insulation for your loft floor is approx 270mm. Between the joists 100mm can be laid, with the remaining amount laid at right angles over the joists.
For insulation between roof rafters, a gap should be left between insulation and roof, to allow the roof to "breathe".
The depth of your rafters determines the depth of insulation.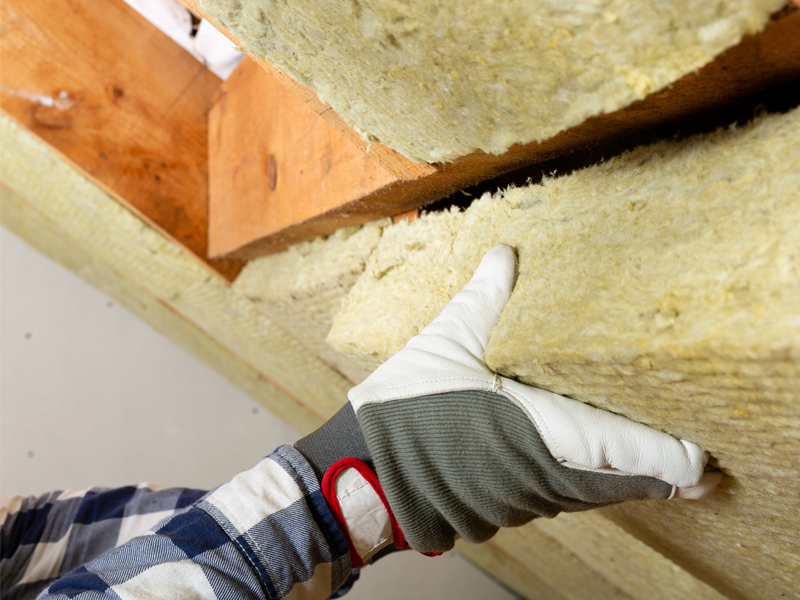 Our Specialist Loft Services
Punctual and polite service, exactly the job we required for a fair price