Dependable loft boarding and loft rooms in Sunbury, Surrey
Are you looking for more ventilation and light in your loft or attic space? Perhaps you need a new loft ladder installed for better access to your loft? Or maybe you would like loft insulation to save money on energy bills? Top Loft Services provides a whole host of loft solutions in Sunbury, Shepperton, Walton Upon Thames, West Molesey, Hanworth, Ashford and East Molesey, and the surrounding areas of Surrey and South London.
Our team of loft experts is ready to assist you, whatever your loft needs and we can offer you advice and assistance at any time, as well as free, no-obligation quote for any type of loft work.
Loft space is often not utilised that well and many families are looking to make the most out of their homes. At a time when moving to a new house is expensive, making better use out of this space – other for storage or as a room in its own right – can provide the perfect solution. We will ensure your loft space is practical, easy to access, safe, and insulated.
Our range of services includes:
Loft ladders
Roof windows
Loft insulation
Loft storage
Loft boarding
To find out more about our loft services, please call us now on 01932 962 542.


Our specialist loft services for Sunbury include:
Loft boarding and flooring: We can create a smooth and strong floor, so you can store any items with ease.
Hobby room: We can maximise the space in your loft and create a functional hobby room, including completing stud work for cupboards in the eaves space.
Loft insulation: We can ensure your loft space is well insulated, so it is energy efficient, trapping warm air in winter months and allowing the room to stay cool in summer. This can help you save money on your fuel bills.
Roof windows: Roof windows are the best way to bring natural light into your loft space and allow excellent ventilation. We can supply and install a range of roof windows from market-leading brand, Velux.
Loft ladders: Are you looking for a quick and easy way to access your loft? We supply and fit a selection of loft ladders in different styles, including telescopic loft ladders, aluminium loft ladders and timber ladders and loft hatches.
Loft ladders and hatches installed near Shepperton
There is no point in having a usable loft space if you cannot access it quickly and safely.
Here at Top Loft Services, we supply and install a selection of loft ladders in Shepperton and Sunbury.
Loft ladders come in a range of styles and we supply and fit telescopic loft ladders, aluminium loft ladders, and timber ladders and loft hatches. All these ladders allow for easy, smooth operation and have additional features for your comfort and safety. We can alter your existing loft hatch, so it is the right size for your new ladder. All our loft ladders and hatches meet British standards. They also come with manufacturers guarantees for your peace of mind.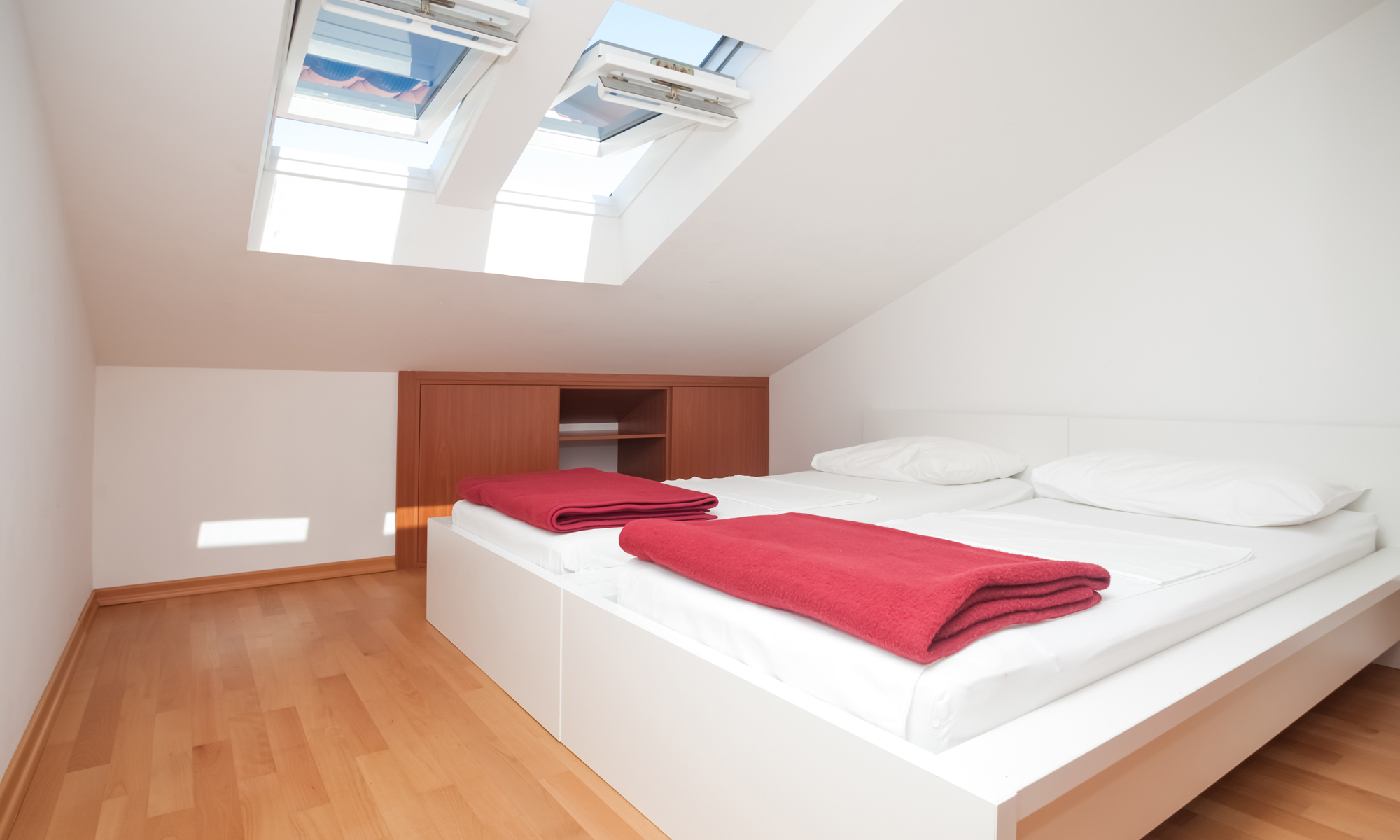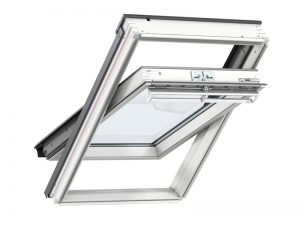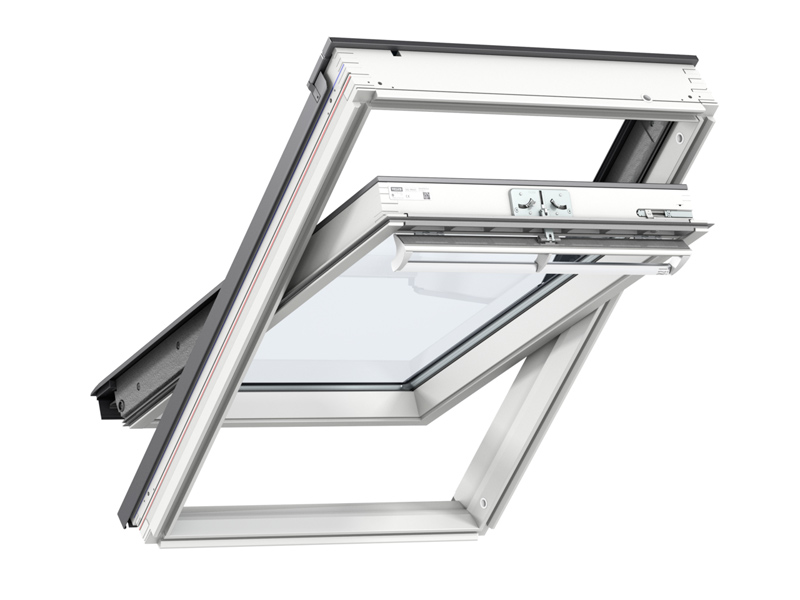 TW16 loft boarding and flooring
If you are running out of storage space, installing robust and durable loft boarding and flooring means that you can create a usable base, so your loft can be used for storage or as a hobby room or additional room. We supply and fit the highest quality loft flooring in Sunbury that gives a continuous and solid surface. We use 18mm tongue and groove flooring. When we install your flooring, this is often an ideal opportunity to upgrade your loft insulation.
By installing loft insulation, you can ensure your loft is kept warm in winter and cool in summer and your heating bills are kept to a minimum. It is thought that insulation can prevent half of the heat generated in your home from disappearing through the roof. It is currently recommended that loft insulation is at least 270mm deep, almost double the recommended amount of 150mm in 1990. By saving energy, you are also producing less carbon, saving the environment. It will also reduce noise coming from the outside.
Sunbury Velux windows and roof windows supplied and fitted
Velux windows are a great addition to any loft room or attic space. They can breathe new life into any room by adding an abundance of natural light and ventilation. This is particularly useful if you are using your loft as an additional room or for storage. Velux is the leading name in roof windows and we have a wealth of experience supplying, fitting, and maintaining windows manufactured by this world-leading brand.
We can install different roof windows styles including top-hung and centre-pivot roof windows in Sunbury. There are also other specialist styles that might be ideal for you and your property, including electric or solar-powered roof windows, conservation roof windows, and balcony or roof terrace windows. We can also supply and fit flat roof windows.
We complete all our work with care and use dust sheets, to protect your floors and furniture. We will also hoover up after ourselves, leaving your home or office clean and tidy.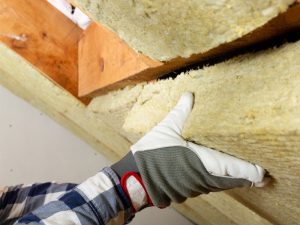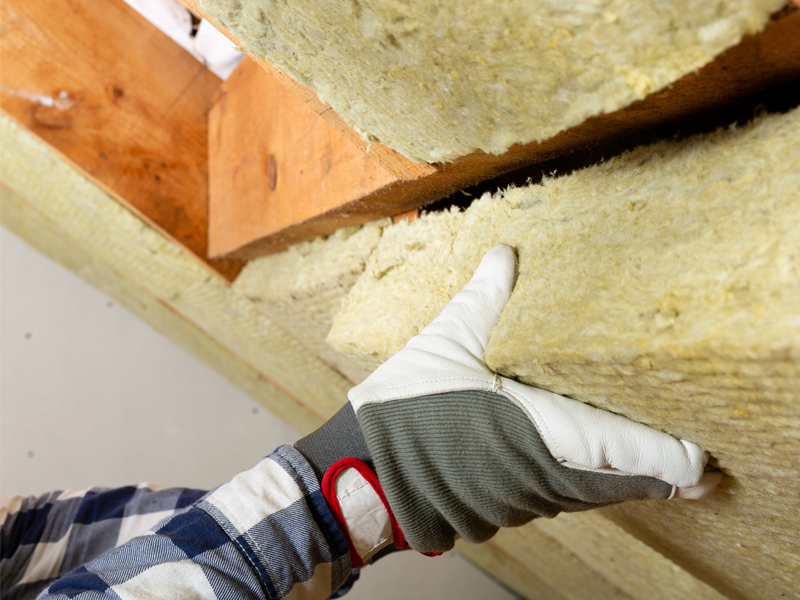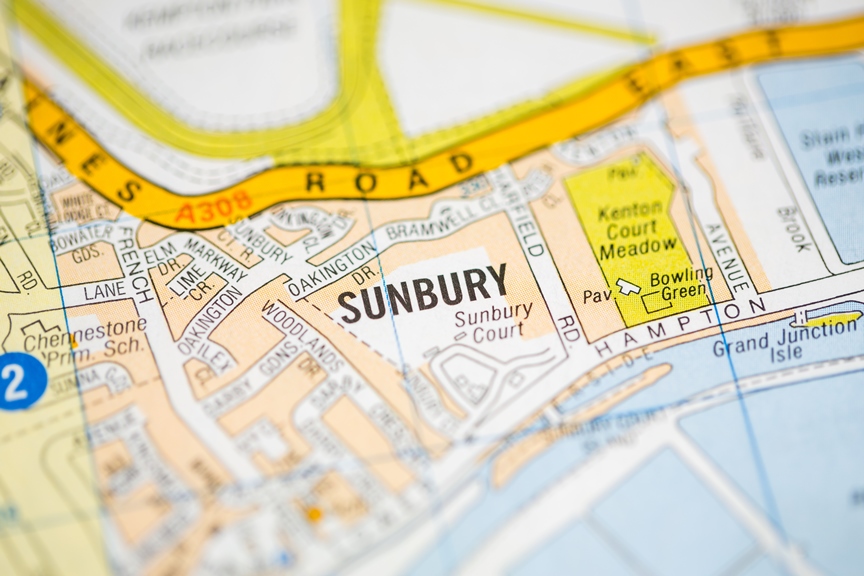 Free quotes provided for all loft services
Walton Upon Thames
West Molesey
Hanworth
Ashford
East Molesey